Logos are used for your blog branding. It is suggested to add logos for your Typlog blog. There are four type of logos in the settings.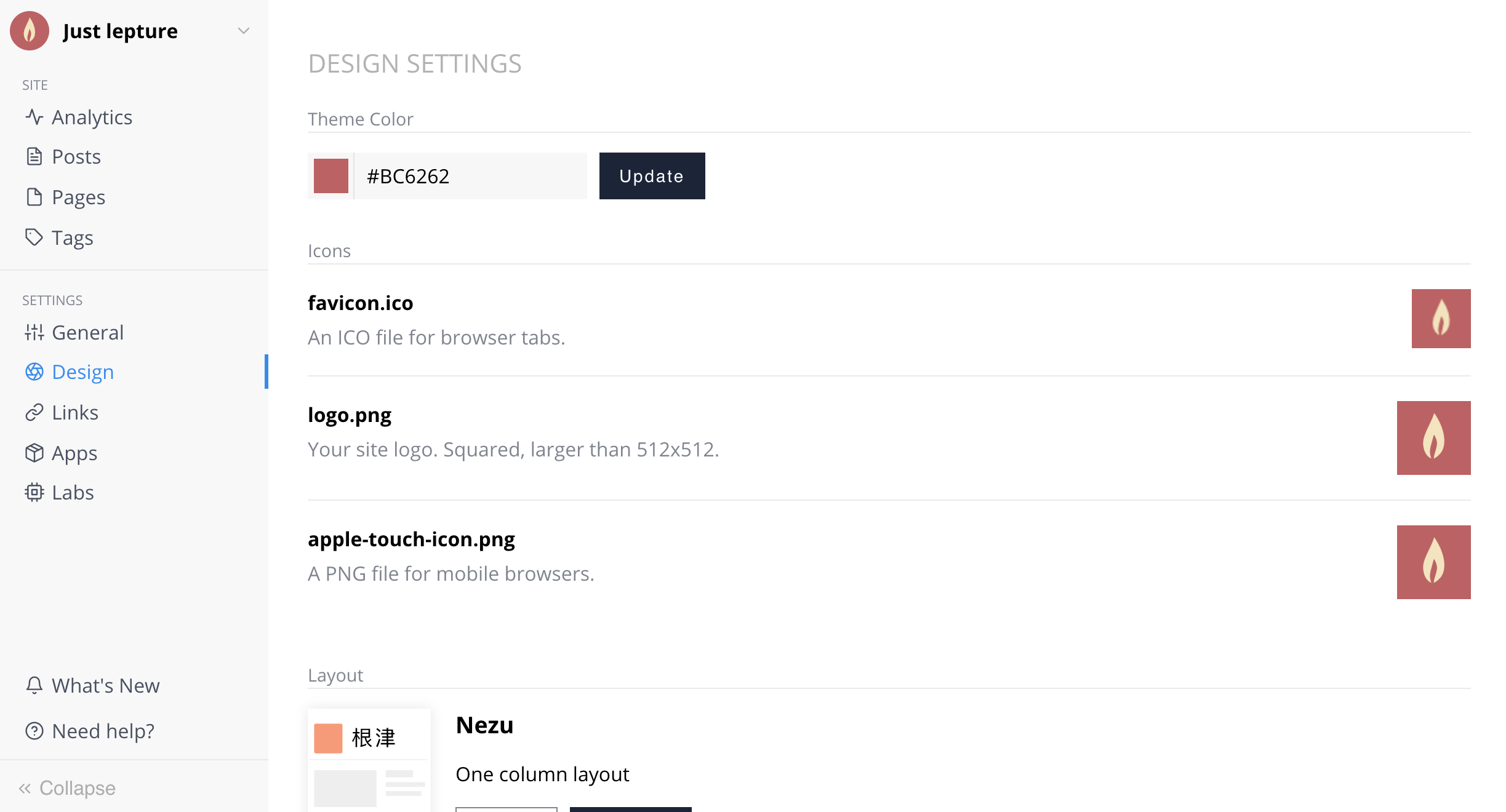 favicon.ico
image/vnd.microsoft.icon format image, used for browser tabs.
apple-touch-icon.png
A png image for iOS and Android. Better in 180x180 size.
logo.png
The logo used on your blog home page. Better in 512x512 size.